Per saperne di più su video VOB e MKV:
VOB — sta per "Video Object". E' un contenitore multimediale, con video su un disco DVD. Può contenere vari contenuti digitali come video, audio, sottotitoli, menù. In realtà è basato su MPEG-2, ma con le limitazioni e le specifiche aggiuntive.
MKV — E' un formato contenitore gratuito open source, sviluppato da Matroska. Può contenere diversi tipi e un numero illimitato di audio, video, foto o sottotitoli in un unico file. E 'ampiamente utilizzato per memorizzare i contenuti multimediali comuni come film o spettacoli televisivi, ecc. MKV per il video (sottotitoli e audio). MKA per i file di solo audio, MK3D per il video stereoscopico, e. MKS per i sottotitoli.
Come convertire VOB in MKV su Windows o Mac
Questo articolo spiega come, grazie ad un programma "VOB to MKV converter" è possibile convertire VOB, e qualsiasi altro file  DVD multimediale, in file MKV con alta qualità video. Il software che consigliamo di usare è SoftStore Video Converter ( Video Converter per Mac ) un convertitore video professionale che consente di convertire qualsiasi formato video senza perdere alcuna qualità.
La seguente guida prende come esempio la versione Windows. Se sei un utente Mac i passi da seguire sono praticamente gli stessi.
Step 1: Aggiungere files VOB in VOB to MKV converter
Clicca il pulsante "Aggiungi files" per cercare e selezionare i file VOB da importare nel programma. Se i tuoi file VOB sono a portata di mano, trascinali direttamente nell'interfaccia del programma.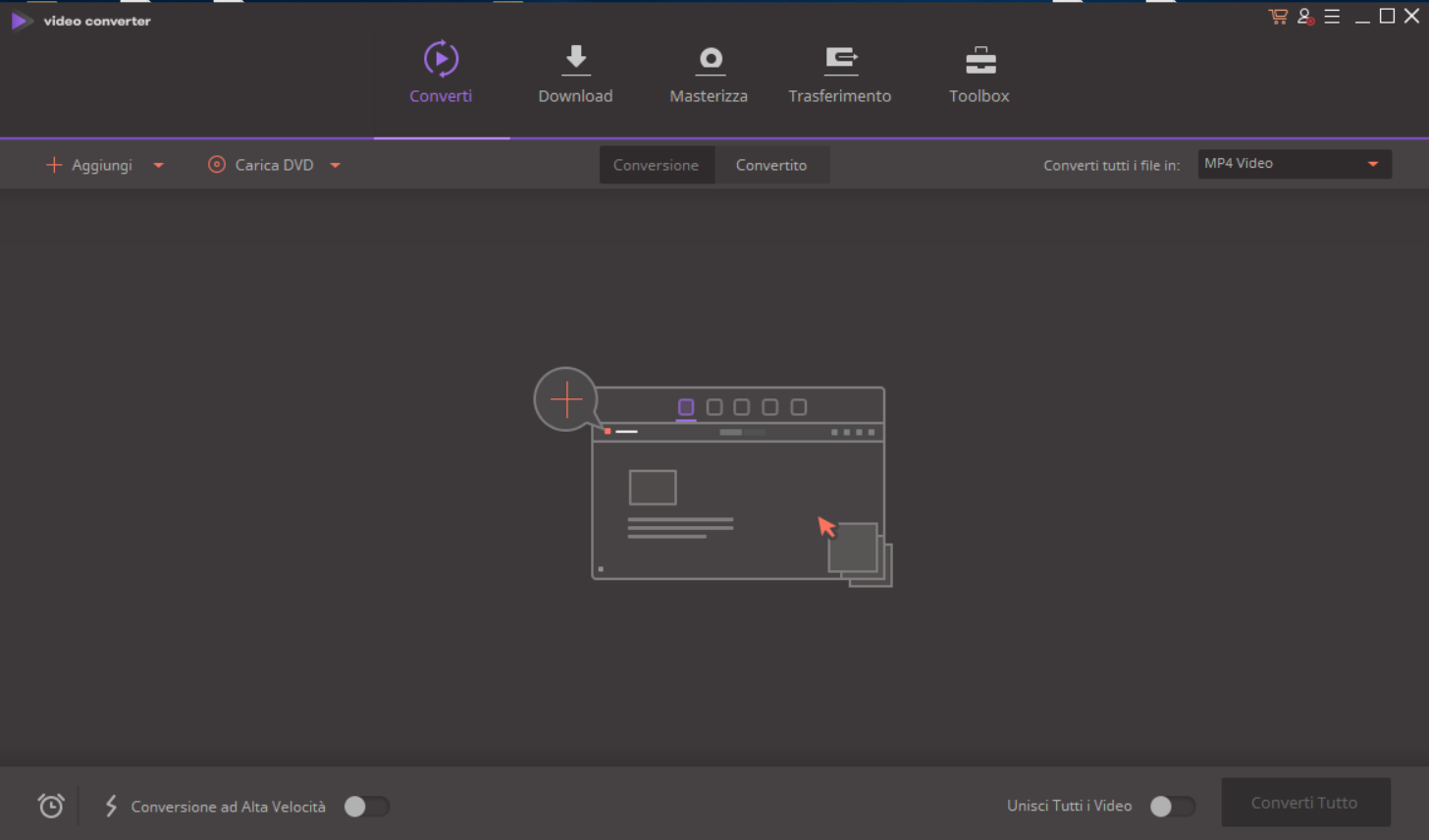 Step 2: Scegli MKV come formato di output
Clicca l'icona del formato nel riquadro "Formato di uscita" sulla destra e seleziona "MKV" nella categoria "Formato"> "Video" dall'elenco dei formati.
Nota: Questo Video Converter ti permette anche di aggiungere i sottotitoli ai file VOB. Basta che vai nell'interfaccia di editing per fare tale operazione.
Step 3: Converti VOB in MKV
Clicca "Converti" in basso a destra per avviare la conversione da VOB a MKV. Vedrai la barra di avanzamento che ti mostrerà il processo. Quando raggiunge il 100%, premi il pulsante "Apri cartella" per trovare i file di output nella cartella di output.
Tutto qui!
NB: Se vuoi effettuare l'operazione inversa, cioè convertire MKV in VOB, i passaggi da seguire sono sempre gli stessi, ovviamente quello che cambia è la scelta del formato di uscita che sarà in questo caso "VOB".